Steve is the founder of Revive Stronger.
The name came from a near death experience for Steve at 20 years old where he suffered a severe head injury. He found bodybuilding during the recovery process, it allowed him to feel in control of his life again and ultimately he fell in love with the pursuit of getting better every day. 
Now a competitive natural bodybuilder with 3 seasons under his…trunks? With his best performance in 2021 placing second at the WNBF World finals, just missing out on his pro card. With over a decade in the gym and years of coaching experience he uses that in combination with the latest science to drive results.
When he isn't training, coaching, or recording a new podcast he loves nothing better than sitting down to a Domino's pizza with his girlfriend Charlotte, dog Ada & watching some trash TV.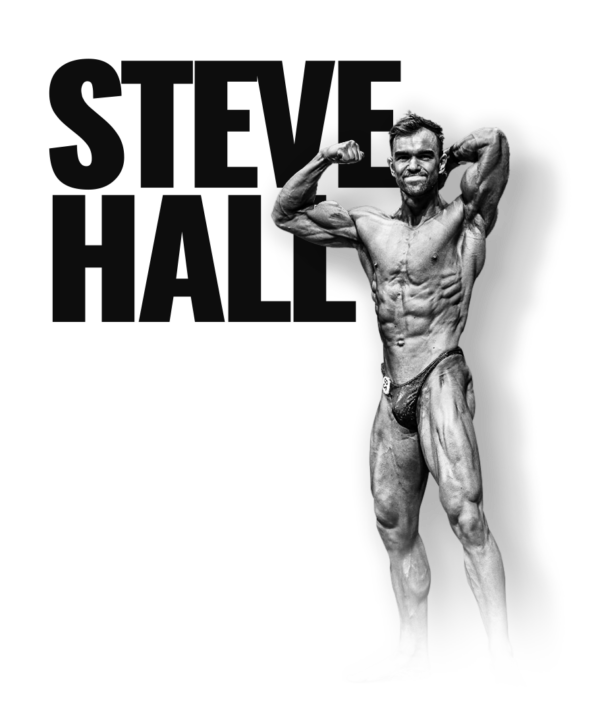 Formerly a competitive powerlifter, Pascal is now fully into Natural Bodybuilding. Having been in the industry for over 7 years, Pascal brings a lot of experience with him. Pascal is the co-owner of Revive Stronger and is basically the man behind the scene. Pascal actually played in a band for 10 years and worked in the media industry for a long time. He slowly shifted his passion and focus away from music to lifting. If he's not lifting or coaching, he commits his time to motorbikes, eating sushi, watching Anime while being a family man. He loves to learn new things & loves nothing more than to help people to unlock their full potential and get their training/physique to a new level.
What's Revive Stronger About